STRENGTH. STAMINA. SELF DEFENSE.
WE TEACH SKILLS THAT PREPARE YOU FOR LIFE!
Washington's Leading Family Martial Arts School
Martial Arts Programs For Every Body!
Our Kids Martial Arts Program excels in building character and training for physical fitness. We focus on self-defense, not fighting.
Our Adult Martial Arts Program helps to increase muscle tone, self-confidence, and cardio fitness. Improve defense and life skills for all scenarios.
Our Martial Arts Program for families is an optimal way to spend quality time together in a productive way. Grow together at U.S. Martial Arts Center.
Train For Success At U.S. Martial Arts Center
Start Training At The Best Martial Arts Centers in Olympia, WA Area!
All ages and fitness levels are welcome to join our Family Friendly Taekwondo School in Olympia, WA. With two convenient locations in Lacey and West Olympia, we offer a supportive learning environment. Build self-confidence, self-sufficiency, and self-defense tactics - all foundational life skills for success.
<iframe width=" 480" height="270" src="https://www.youtube.com/embed/HHOSxDWty4w?feature=oembed" frameborder="0" allowfullscreen="allowfullscreen"></iframe>
Martial Arts Training - The Gift With Universal Benefits
A Championship Mentality Starts Here!
DEVELOPING FUTURE LEADERS
Visit Our Martial Arts Studio In Lacey or West Olympia
See Why Our Members Love Us!
Fantastic instructors, excellent learning atmosphere.
- Tracie Coon -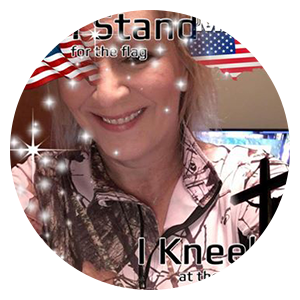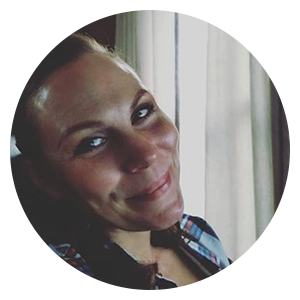 The Instructors and staff are absolutely amazing here! Everyone knew my son's name from day one and made him feel welcomed and comfortable. I was impressed by their courtesy and kindness. My five year old thrived in this environment and loved attending classes. It helped him set small goals throughout the week and focus on good behavior. I can't say enough good things about U.S. Martial Arts Center in Lacey.
- Chelsea Leigh -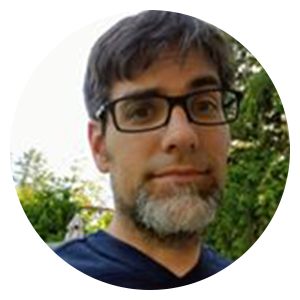 The staff is amazing! USMAC is a fantastic asset to the community, teaching good citizenship as well as confidence and self-defense.
- Bryan Bougher -

Enter Your Information Below For A Free
Martial Arts Class!
CONTACT YOUR LOCATION BELOW
Your Name

*
Required field!
Your Email

*
Required field!
Primary Phone

*
Required field!
Your Name

*
Required field!
Your Email

*
Required field!
Primary Phone

*
Required field!
OUR MOBILE APP COMING SOON!
Check upcoming events. We post all of our events and programs ahead of time so you can plan your days.
Easy access to class schedules via mobile app
Get important school related updates on your mobile app.